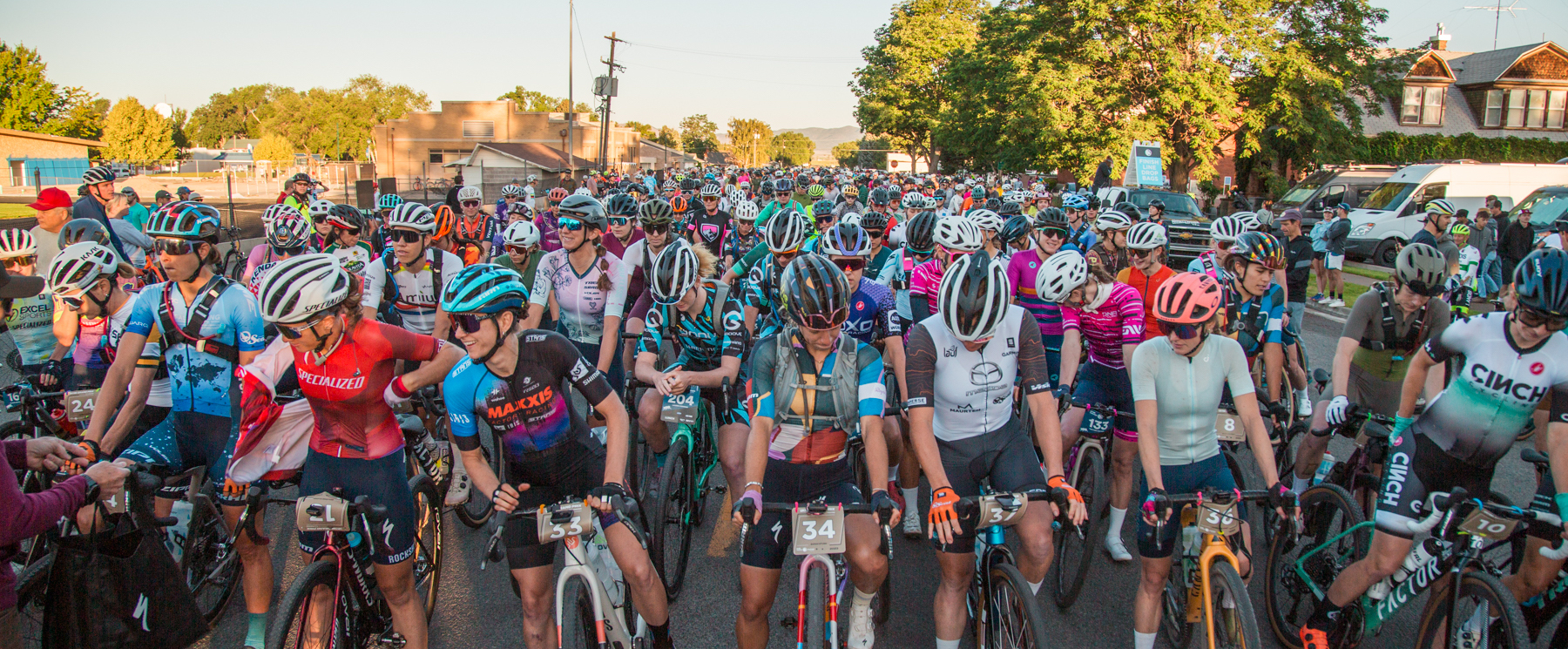 July 13, 2024 | Beaver, UT
Registration opens Jan 23, 2024!
What's a Tushar?
The Tushars are among Utah's tallest mountain ranges, housing several peaks over 12,000 feet in elevation and featuring Utah's highest road at an elevation of 11,500 feet. Straddling Beaver and Piute Counties and nestled in the expansive Fishlake National Forest, The Tushars possess stunning vistas, palpable solitude and nearly unlimited opportunities for unconfined recreation.
The toughest 69.9 miles on the planet. This uniquely-formatted race begins in historic downtown Beaver, the birthplace of famed outlaw Butch Cassidy and finishes at Utah's newest ski and Summer resort, Eagle Point. Featuring a 60/40 split of gravel to tarmac gravel sectors, it affords riders the opportunity to explore the stunning backcountry of Utah's little-known Tushar Mountains and Fishlake National Forest.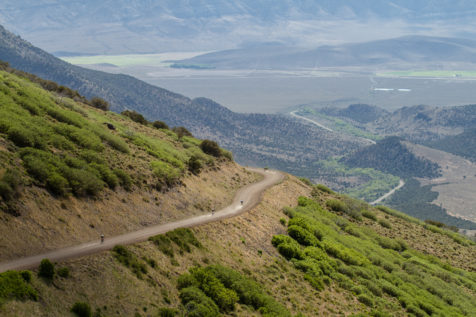 Life Time Members Early Access Registration
Life Time members — after six months of membership — get access to our athletic events one week before the event registration or lottery opens to the general public.
Don't miss any Crusher in the Tushar news, join our email list and we'll see you at the starting line.
Additional Info
We will send you emails containing information about our events and promotional offers. We will not sell or give your email address or personal information to third parties for marketing purposes. To learn more about how we treat your information, please see our
Privacy Policy
.
Thank you! We'll be in touch soon.
Produced by Life Time
We believe every event is an extension of our Healthy Way of Life philosophy and brand, and it's always our goal to deliver an exceptional event experience for both participants and spectators.